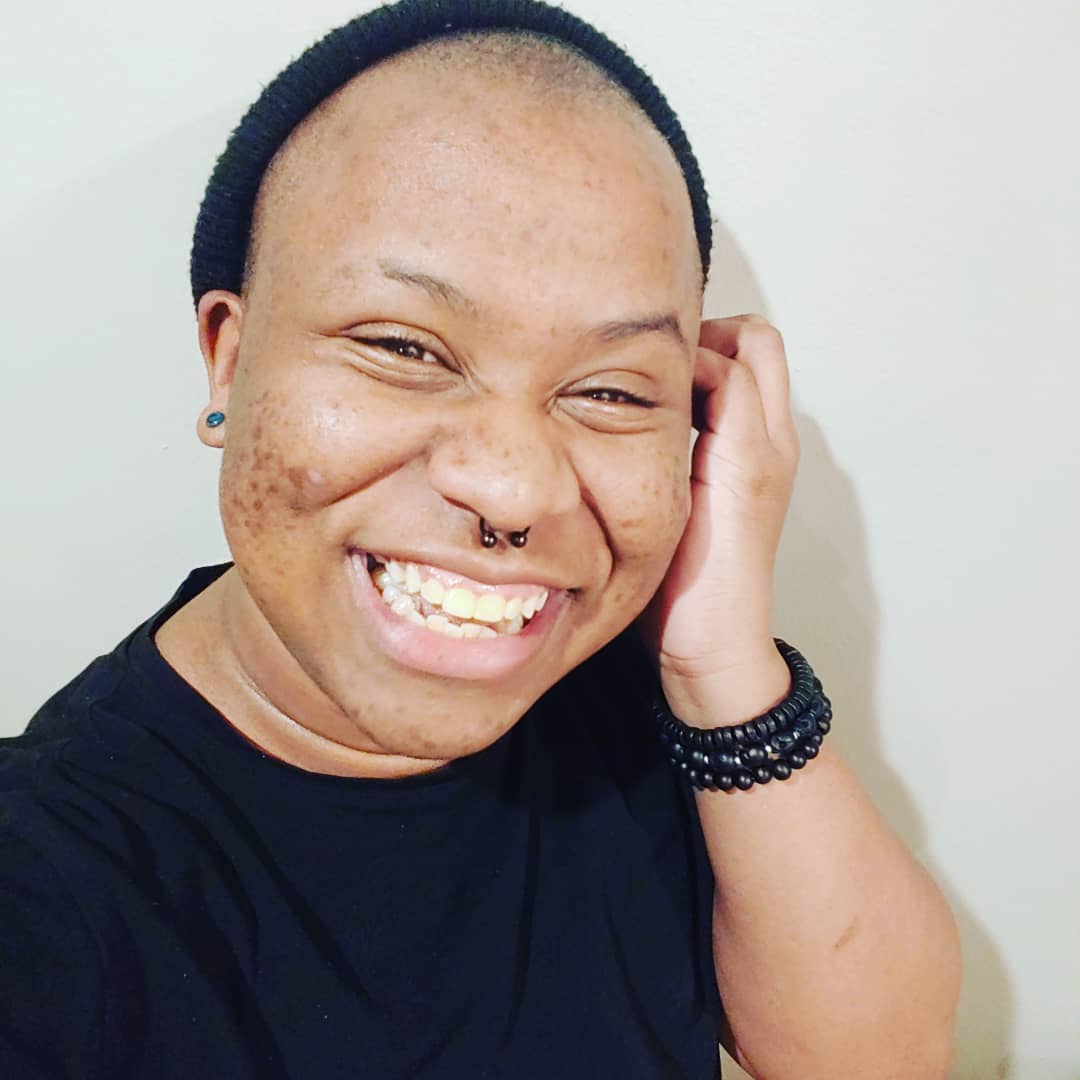 Grey found blues dancing long ago when dancing with his grandfather as a child. At university he found others doing a dance similar to what he knew, and clung to the familiar music. Grey is internationally known for innovative classes, deep cultural context, an intuitive learning style and leaving students with a lingering feeling they have been changed beyond just dance. He loves to challenge students physically but also intellectually and emotionally, with his experience based teaching.
 Personally he is striving towards elevating his technical skills and playfulness while dancing and brings that into his classes hoping to lead by example and show that we can always be learning. Grey writes obsidiantea.com, a site with helpful resources. Combine all this with his skill as a dancer, being known for musicality and performance, Grey has cultivated unique respect as an All star division competitor in the USA. 
When not dancing he writes Obsidian Tea: a blog about blues history and Black Culture.With a focus on race relations in America he strives to bridge the gap in understanding between two of major cultures in the US, through frank conversation and humor.  He's excited to be accepting more offers to lecture about his research. When not working Grey enjoys spending time with his cat, art and cooking. Feel free to contact him for bookings!