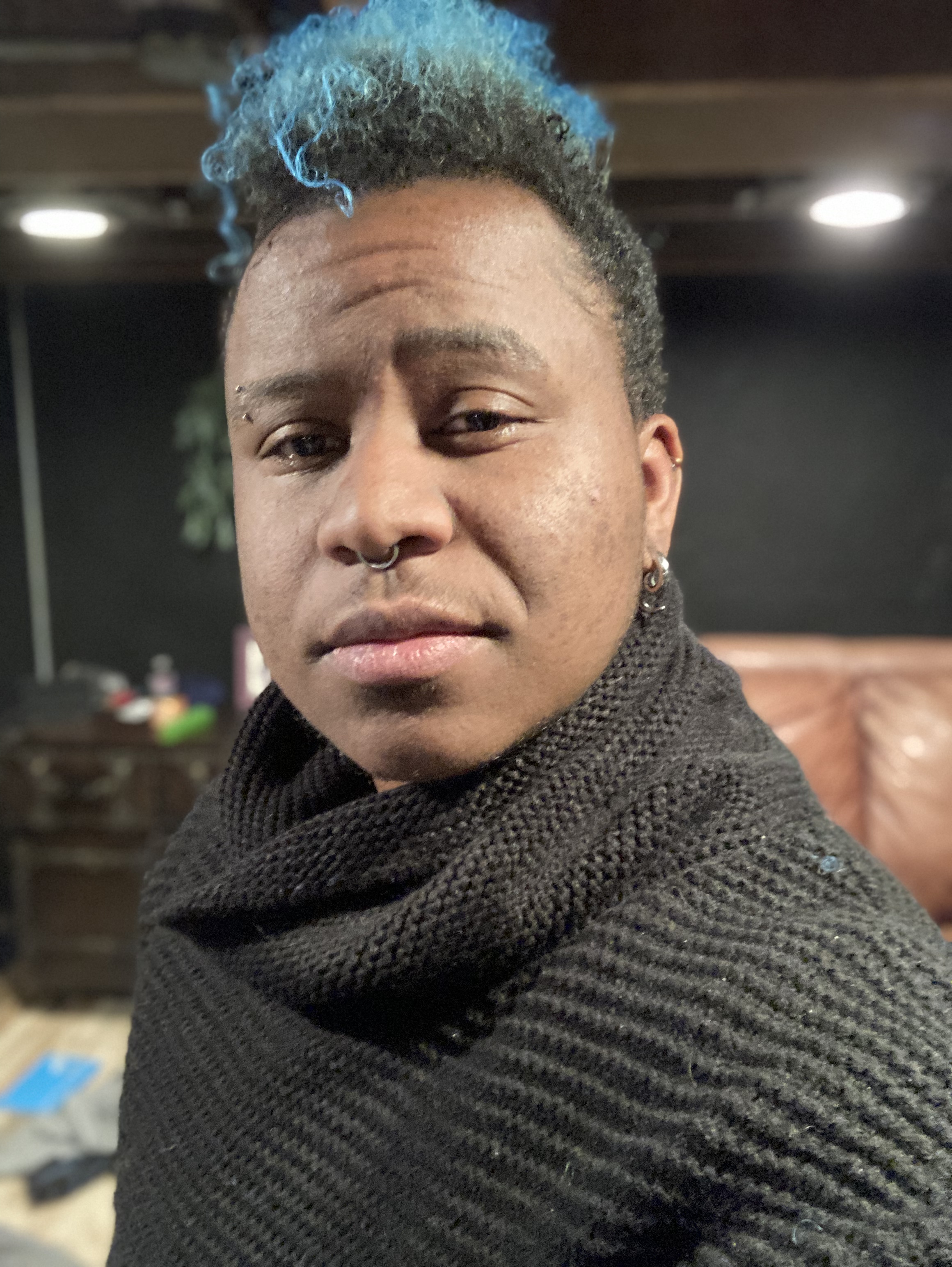 A minority lottery winner, I have spent my life getting to see the world through others perspectives. Originally from small-town Ohio I alway felt out of place and yearned for something more. Bored with school and wanting to escape my personal life,I dove deep into learning about the world, other cultures, people, and what makes us human. 

I figured I'd always be in Ohio, a little out of place and bit out of step with my peers. To the ridicule of the adults around me, in college I decided I was going to get a degree in communications, deeply fascinated by humanity, what motivates us, and how we share that with others. 

Dance Instruction
Interested in hiring me for teaching dance?
Speaker
I'd love to talk at your event!
It's been six weeks since surgery and I feel a bit bad that I haven't been able to update you all on how I am doing. So, I wanted to take a quick moment to do so, and talk a little bit about how the healing process has been for me so far. Physically, the surgery was...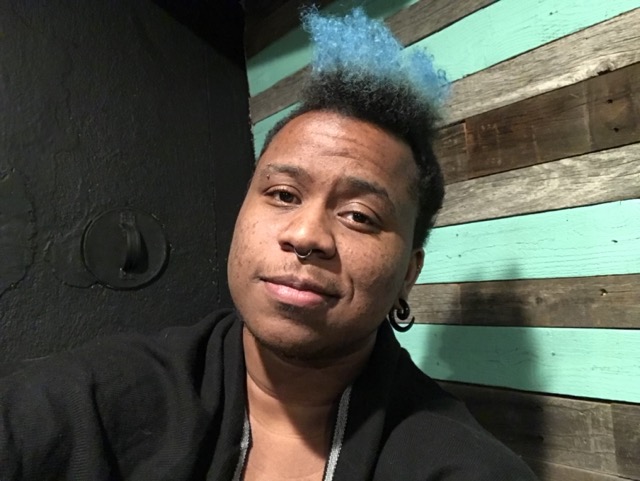 Seriously though. If you've noticed a typo or are excited to work with me I'd love to chat and see what we can do together. Or get my editor on it, depending on the issue.