Grey wants to live in a world filled with an appreciation of black culture, combat boots that double as dance shoes, and the ability to fall asleep outside of the hours of 3-6 am.
As a renaissance man, Grey strings together a variety of unique life and professional experiences that informs the work he does. With dance classes and lectures over the world, a blog with world wide readership and an ability to bring hard topics back down to earth, Grey is always working towards interesting new ideas. 
"
Grey's group classes and lectures have been super informative and awesome. Grey obviously spends a lot of time doing research and planning his lessons. I always come out feeling like some kinda magic just got performed. How'd he do that? Always learn some really awesome stuff from him.

."
– Majorie
Dance Instruction
Interested in hiring me for teaching dance?
Speaker
I'd love to talk at your event!
Need photos? Looking for videos of me doing what I do? Check out the gallery!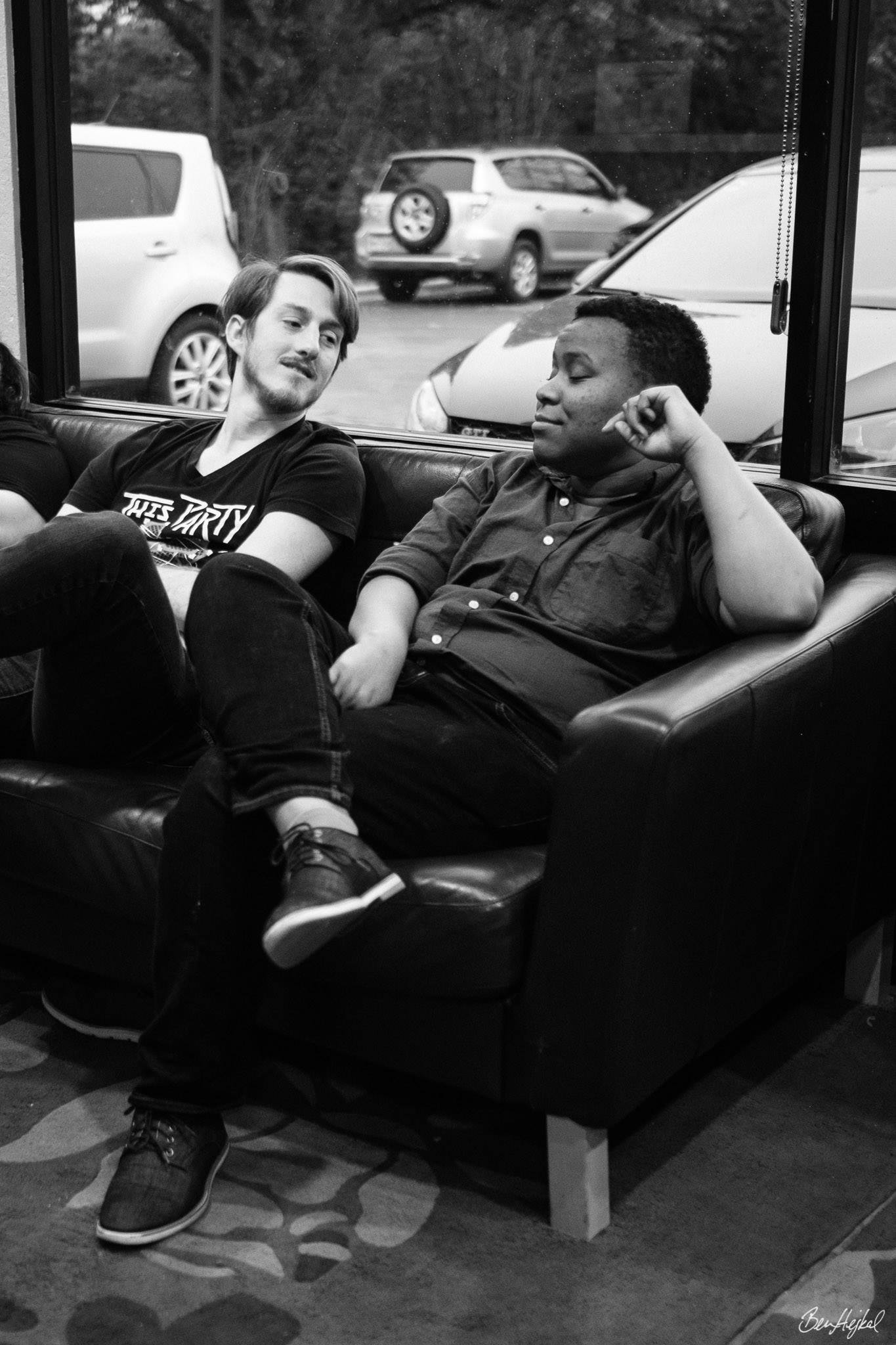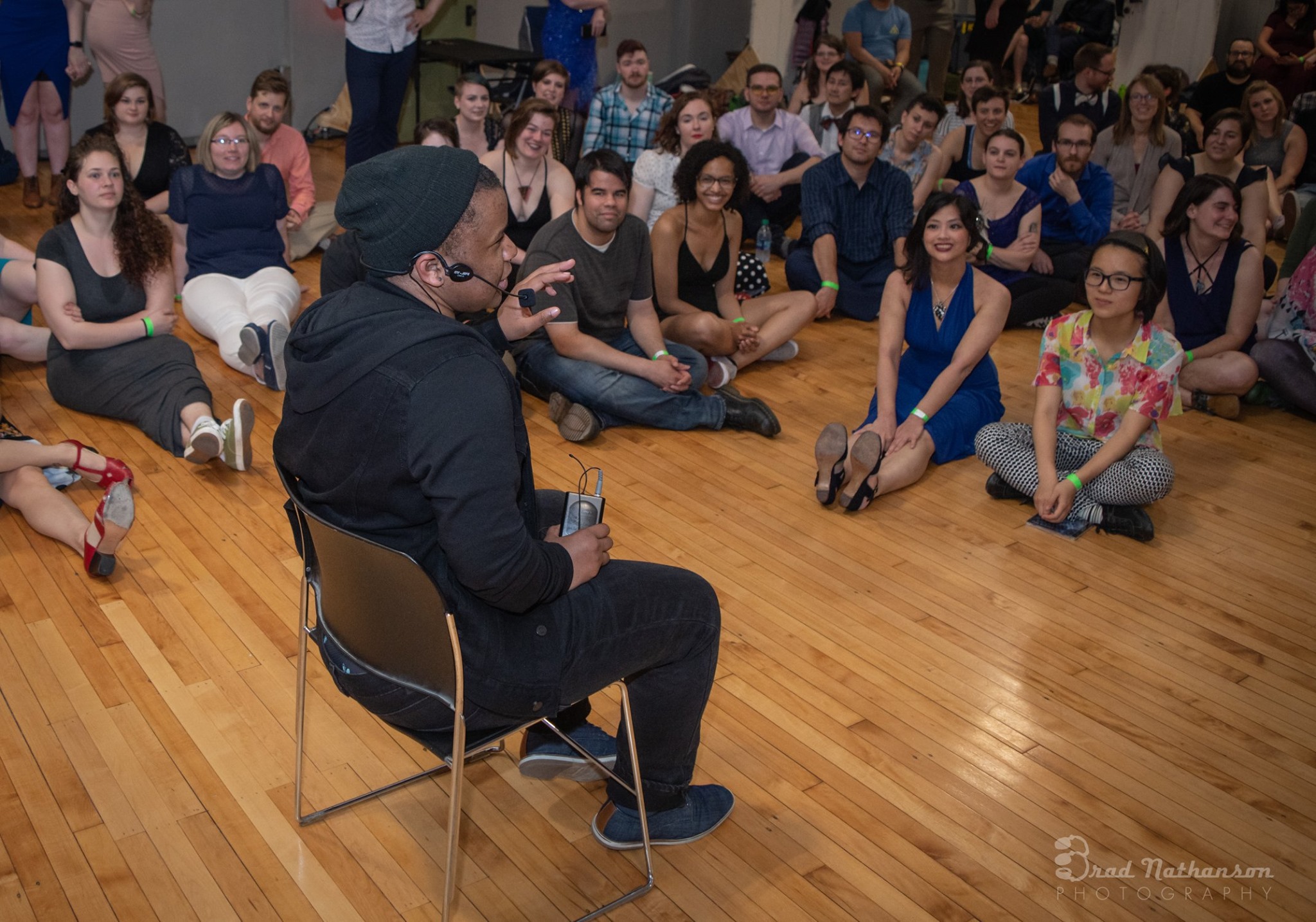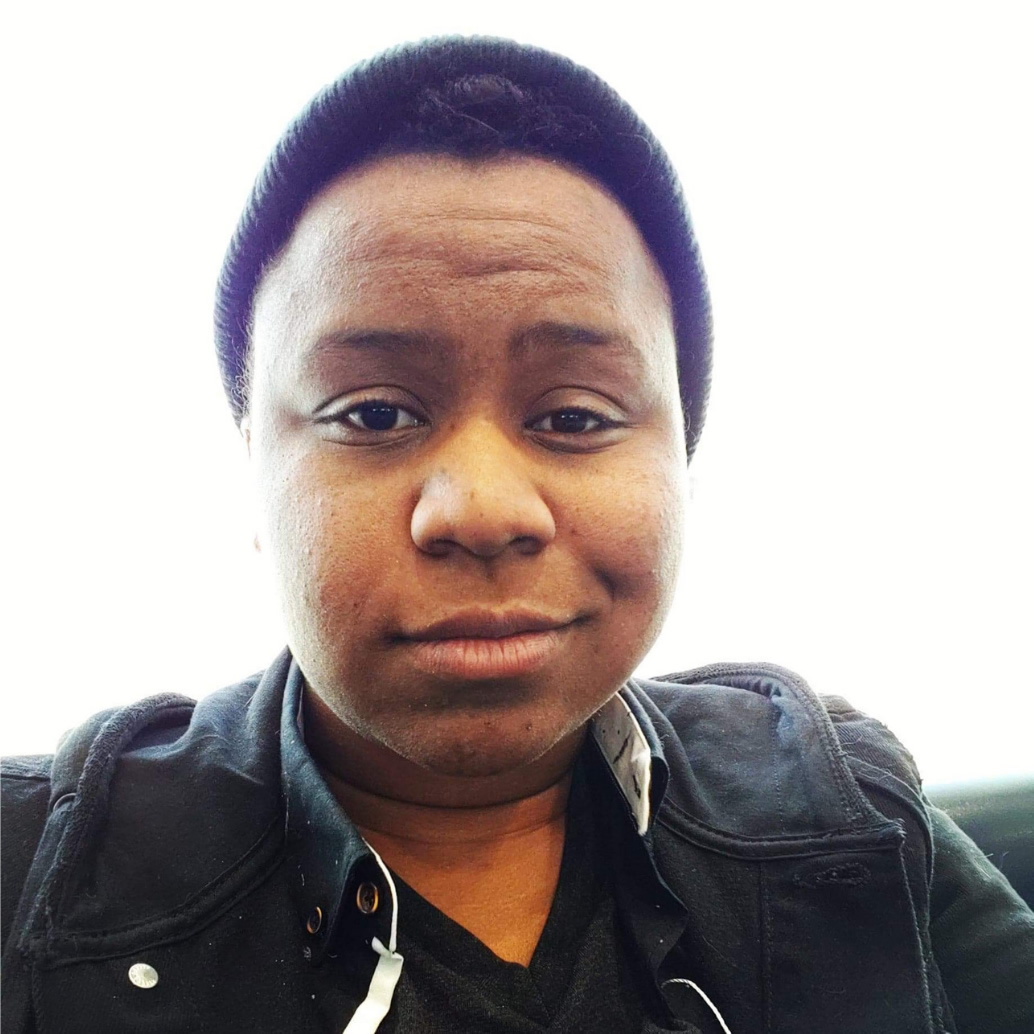 This is my journal that covers a varitey of topics and thoughts. Although mostly focused on dance, it's a great place to hear my thoughts in a way that is causual but hopefully thought provoking.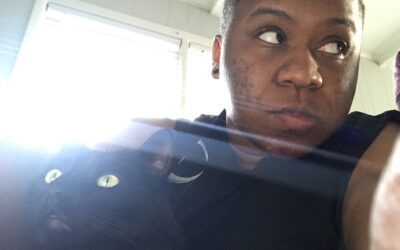 As much of the world is moving so much of our social dances to online mediums, I'm noticing an increase of focus on trying new skills, solo dancing, and practice. There are groups and lessons and training and world wide challenges. But, as an instructor, I'm beginning...
Grey Armstrong
WRITER. SPEAKER. DANCE INSTRUCTOR